Browning Moving & Storage
Where safety drives success
Browning Moving & Storage is a secure household and commercial moving company with locations in Lakeland and Tallahassee, FL. We are committed to offering affordable local moving services for individuals in Tampa and the surrounding areas as well as intrastate Florida, long distance and international relocation services. Our qualified staff of full-time personnel and status as an agent of United Van Lines, one of the largest carriers in the industry, allow us to tackle any size residential, commercial or international moving project.
We're active and involved members of the Lakeland Chamber of Commerce, the Greater Tallahassee Chamber of Commerce and the Florida Movers and Warehousemen's Association (FMWA).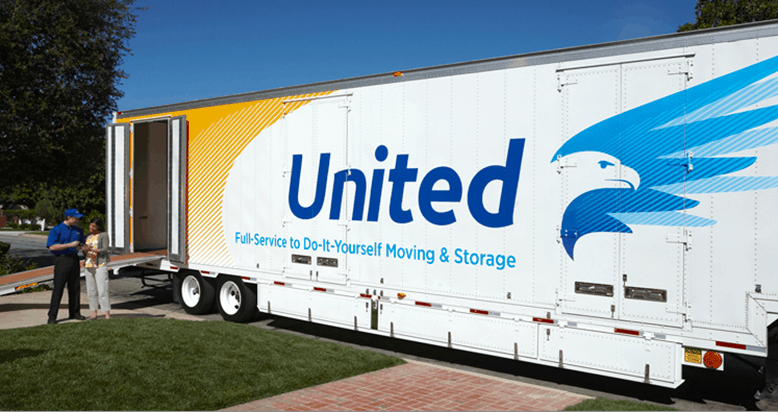 Like us on Facebook and learn more about how our world-class team exceeds our customer's expectations every day.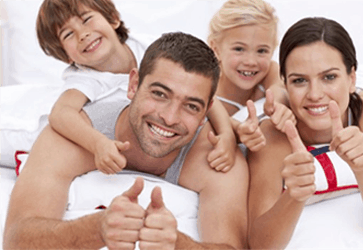 Browning Moving & Storage Reviews
– Rudy R.
Lakeland
"Absolutely great work by the packing team."
– Janet L.
Lakeland
"April Snow and the crew she sent from Lakeland office to unload my boxes were terrific. The crew was professional and efficient"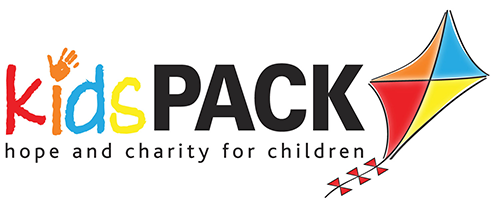 Commitment to Community
At Browning Moving & Logistics, we like to give back to the communities that we serve. We donate our time and a portion of our profits to KidsPack – an organization dedicated to providing evening and weekend meals to children in need.
Browning Moving & Storage
Committed to service and professionalism